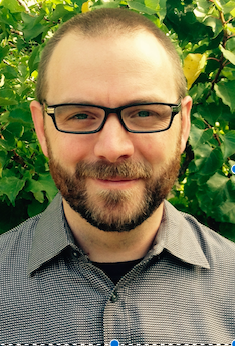 I am a Licensed Marriage and Family Therapist and have been working in the mental health field for over a decade.
I specialize in working with adults in areas including: relationships, communication, depression, anxiety, substance abuse, anger and stress management, and life transitions.
I work primarily from a relational gestalt approach, an existential-humanistic orientation where empathic and authentic human contact is the primary source of healing. In our work together we will collaborate to increase your awareness and acceptance of your thoughts, feelings, senses, and patterns of relating with others. This approach will empower you to make healthy, informed choices about whatever changes you may want to achieve, and allow you to identify and access the support you need.
Depending on your unique strengths and challenges, I also use cognitive-behavioral, psychodynamic, motivational interviewing, and mindfulness approaches.